Automating Employment & Income Verification
for any borrower in the USA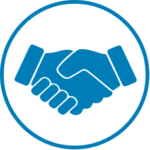 Deliver World Class Borrower Experience
Every additional step added to the application process adds significant friction to your users. With EmpInfo, you don't have to ask all those documents. We got it covered. The less questions you ask, the less the loan application abandonment.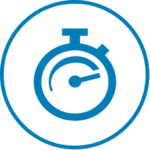 Speed up your approval process
The faster you can verify the employment and income, the faster your approval process. EmpInfo powers the 'right now' expectations of your users. Happy customers will be vocal and will be your advocates.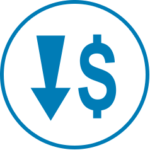 Mitigate risk & Reduce cost
We know that the success of your loan business directly depends on your ability to confidently assess your borrower's 'ability to pay'. We deliver insights like never before so that you can be at peace while approving the loans. No more bad approvals.
SOC2, FCRA Compliant & Trusted by FinTech Leaders, Banks & Mortgage Lenders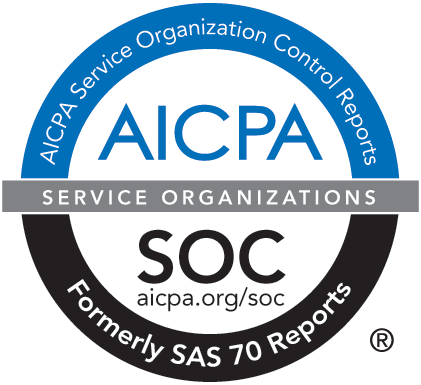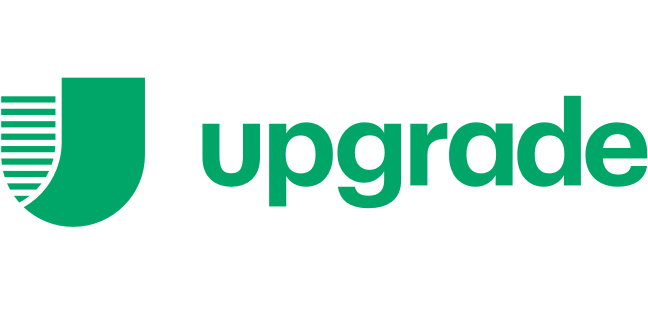 What makes EmpInfo the best in the class?
Hybrid Verification Platform
Fastest growing platform & nexus for lender to verify borrowers' ability to pay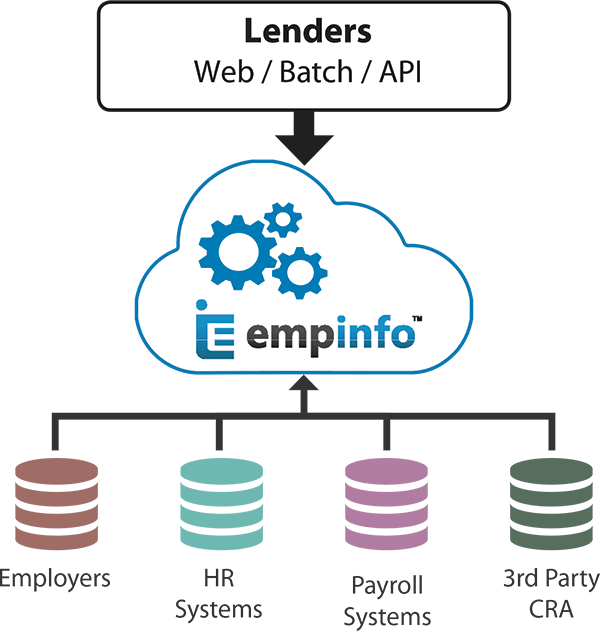 Any time from anywhere & from any device
Regardless of web or mobile, it takes just a few minutes to place orders for verifications and also get status & verification reports online.

Verify-on-demand one or multiple, 24×7
Verify accurately, instantly and on-demand increases lender's efficiency and loan conversion ratios (L2L).

Verify any borrower across USA
Verify any borrower from any employer across USA from trusted data sources, leveraging our proprietary Human-inthe-loop (HITL) system.

Seamless Integration through API
With our easy to use API, you could wire us directly into your system. The verifications and result will flow freely. We will also give you reports and status from time to time.
Get in touch with us
Live Phone & Chat support available during office hours.
Address
6050 Hellyer Ave
San Jose, CA 95138
USA
Office Hours
8:00 am to 6:00 pm, PST
Monday to Friday