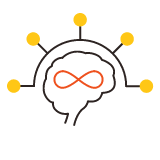 We are Innovators & Resilient
We're obsessed with ongoing innovation.  We continue to resolve challenges, lead in the industry, and grow. Resilience is in our DNA and we never give up.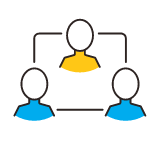 We Value Relationship
We listen to our customers and employees so we can address their needs, and always treat them with dignity and respect.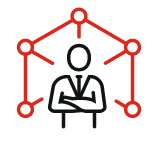 We are Professionals
We are experts in what we do. We demonstrate authority through domain knowledge. We are easy to work with.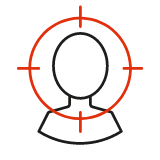 We are Focused to Deliver
We are laser-focused to deliver what we've committed in every aspect of our business to achieve our customer's goals. We always put customers first.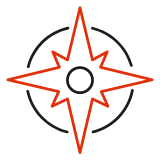 We are on a Journey to Succeed
We measure our success and growth by making every customer successful in their mission.  We live for our customers, and we will never let them down.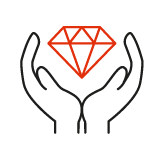 We are Genuine
Our team is honest and sincere. We operate with high integrity and full transparency. We don't have hidden agendas, and don't beat around the bush.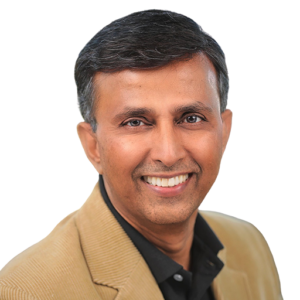 JAG PUTTANNA
Founder & CEO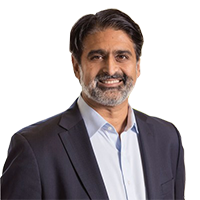 Anir Pradhan
COO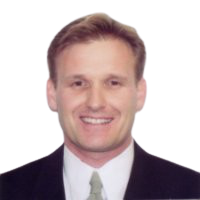 Iyad Darcazallie
EVP
, Corporate Development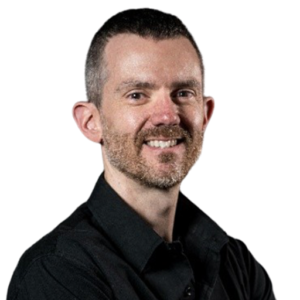 Glenn Philips
Chief Architect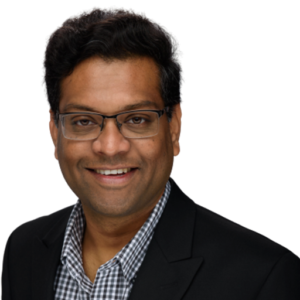 Vijay Asokan
Head of Cloud Infrastructure & Operations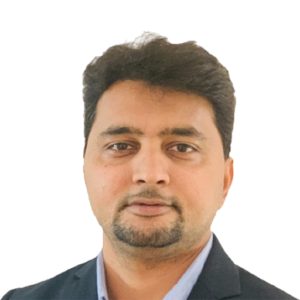 Dhaval Shah
Director of Engineering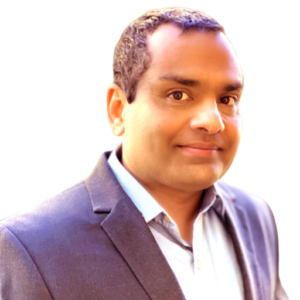 Surendran Kurup
Lead Software Engineer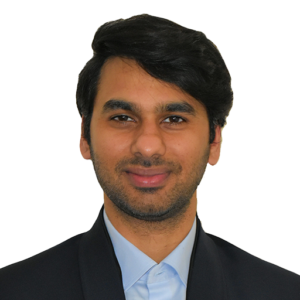 Hiral Patel
Full Stack Software Engineer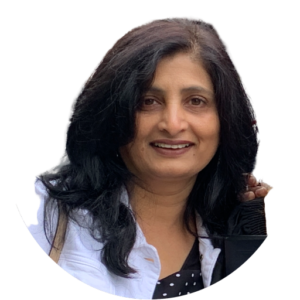 Madhu Jay
Director of Operations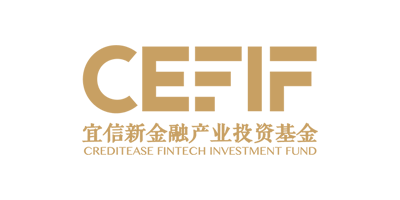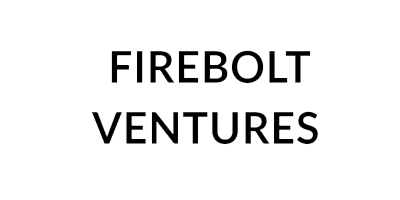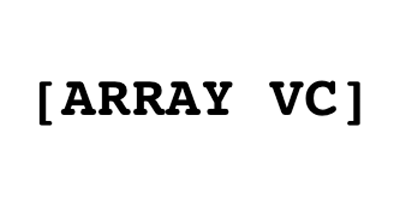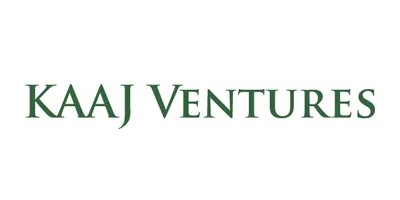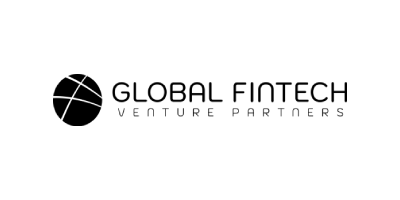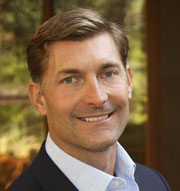 Gary Swart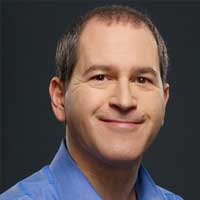 Evan Wittenberg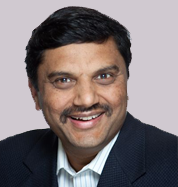 BV Jagadeesh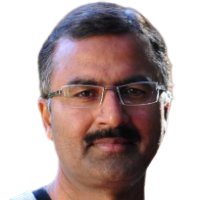 Ravindar Roopreddy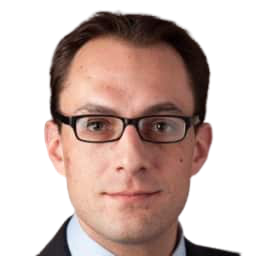 Brad Pennington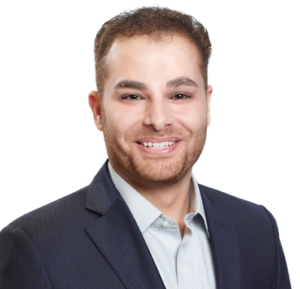 Jayson Saba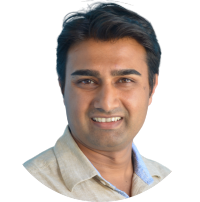 POORNA UDUPI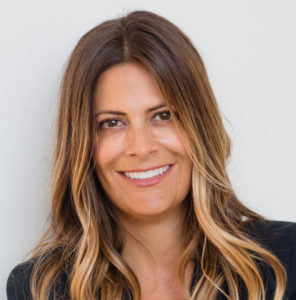 Gianna Jackson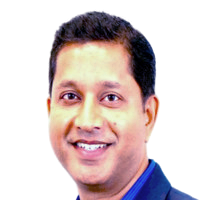 Dev Kurbur