Security
The MOST Secure Verification Platform.
Multi-level secure, relevant system keeps data safe.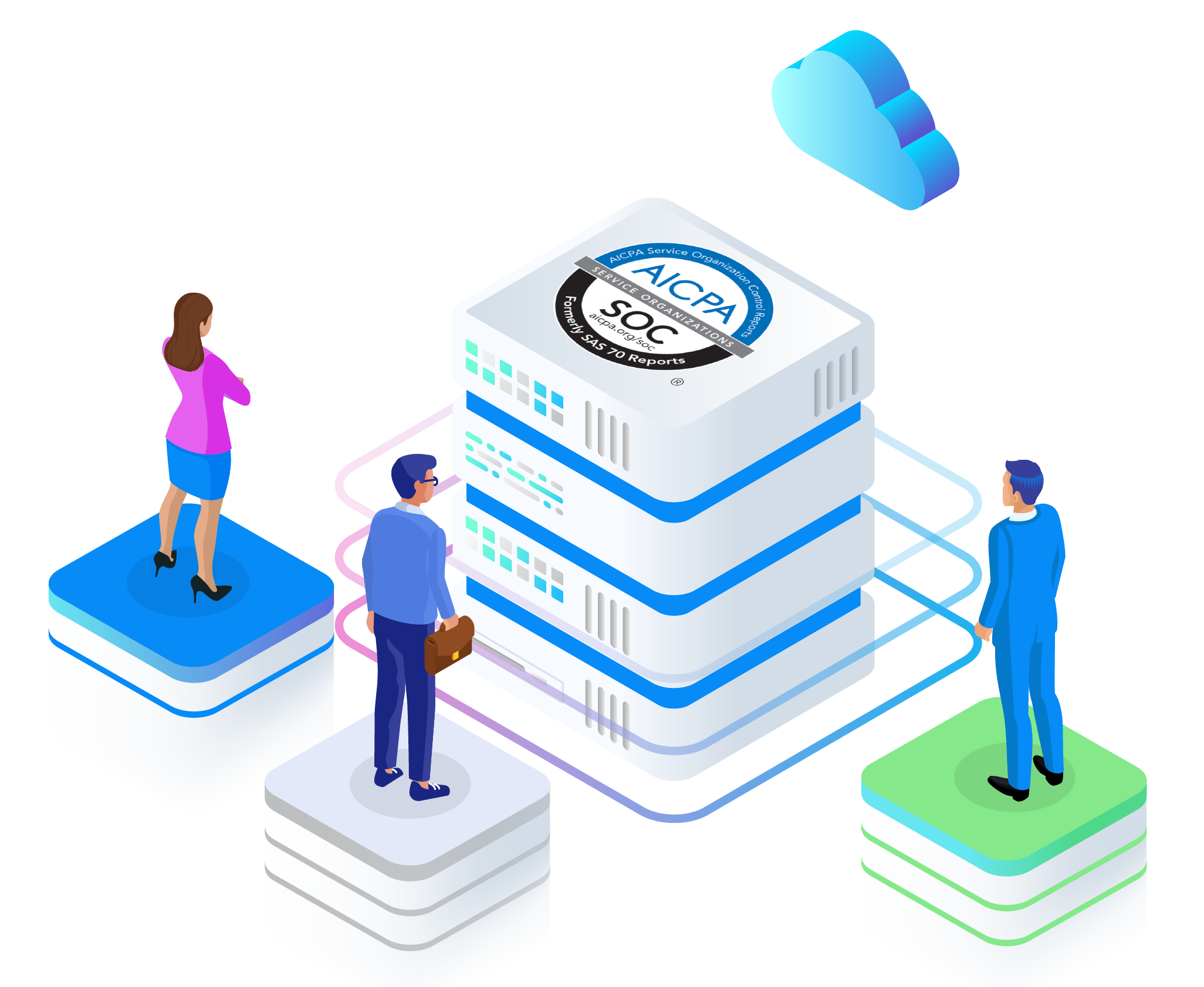 DATA ENCRYPTION
The data transmitted is kept safe using Secure Sockets Layer (SSL) standards, and encrypted using 256-bit AES encryption. This is the same technology that banks use to keep your account information safe and all account information you provide, including passwords and personal information details, is protected using this technology.
BACKUP AND DISASTER RECOVERY
EmpInfo employs state of the art back-up and disaster recovery technology to ensure that your information is always available, no matter what happens. Our system stores back-ups in multiple secure locations and is updated throughout the day, every day.
SENSITIVE INFORMATION
Employee's sensitive information is secured using role based access control and tracked using audit trails. Only authorized personnel in our organization will have access to this information and it is fully encrypted, hashed and stored securely in our systems with complete audit trail of activity.
INFRASTRUCTURE
To ensure the highest security, we leverage Amazon AWS, the most trusted source and a pioneer in cloud computing. The data center locations at Amazon have been certified against the highest level of security standards such as SOC 1 and SOC2. This ensures that the physical infrastructure is secure. The servers at all locations are monitored 24 hours per day, 365 days per year and there is onsite staff to protect against unauthorized entry. Each facility secures the equipment is kept in locked containers, with additional security safeguards in place to ensure only authorized technicians gain access.
SECURITY APPROACH
We built the EmpInfo Employment Verification solution entirely from the ground-up. We are able to monitor across every aspect including people, process and technology to protect your data, your employees' privacy, confidentiality and also comply with legal requirements. Our security team reviews transaction logs that take place in the system to ensure it was properly processed and we benchmark the employment verification processing to ensure that nothing happens that isn't authorized.
COMPLIANCE
EmpInfo's multi-pronged approach (people, process and technology) to security ensures you are protected at all times. We adhere to industry standards for protecting your data, securing our web application, and processing all employment and income verification transactions with full FCRA compliance. We've created policies across our entire organization to ensure that EmpInfo offers the highest level of security.
THIRD-PARTY CERTIFICATIONS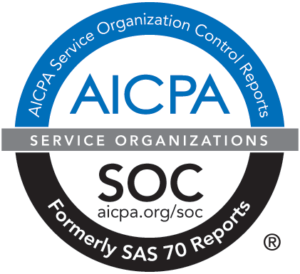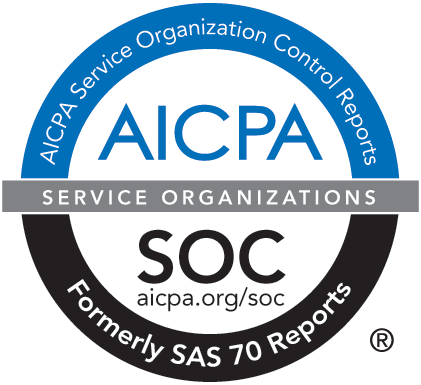 Service Organization Controls (SOC) reports provide information about a service organization's control environment that may be relevant to the customer's internal controls over financial reporting.