Employer
What are the challenges with the current process?
Why should you Automate?
The current process of responding to these verifications is tedious and risky. Employers and the people who are responsible for this operational efforts are challenged with: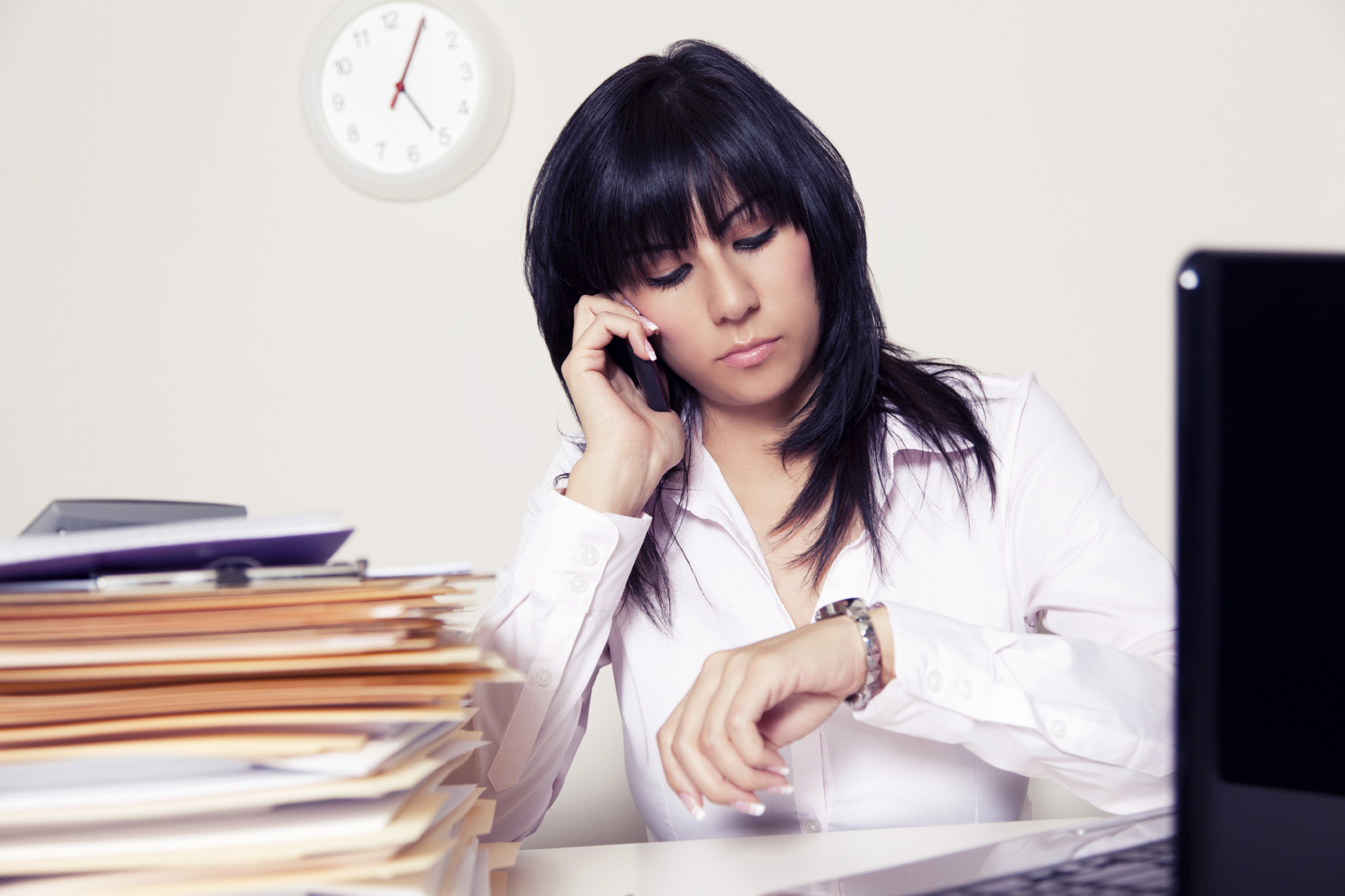 Streams of phone calls, fax, emails and mail inquiring about your current as well as past employees
Ongoing administrative burden to the people at HR & Payroll department
Unproductive chores and distraction from the core business
Unable to identify credibility & authenticity of the inquirer
Inquiries legitimate?
Fax or Consent form received genuine?
Implementing consistent process across organization's departments/locations
Pressure to respond cautiously, timely and accurately
Privacy & compliance risks
How does it help my company?
Why should I care?
Now there is a better way to process these inquiries securely to protect the employee's privacy, meet the compliance guidelines, mitigate the financial risks, and cut administrative efforts/cost that have no ROI. Watch two minute video "How it works?"
Mitigates Risk and Liability
It helps employers mitigate financial/compliance risk, limit corporate liability, increase security and ensures privacy & compliance as per Fair Credit Reporting Act (FCRA).

Saves Time & Money
By eliminating unnecessary functions results in direct operational cost savings, since our solution is offered absolutely at NO COST. Neither any upfront licensing cost nor monthly recurring cost – ever. Not even on contract renewal cost and we will guarantee that in writing!.

Reduces Burden & simplifies Process
It reduces HR and Payroll personnel's administrative burden of responding to multiple phone, fax, and email inquiries. It eliminates backlog and eases pressure, which helps your staff to focus on core business that affects your bottom line. The automated solution also drives a standardized policy across departments/locations.

Increases Employee Satisfaction
Better service by reducing anxiety and stress and increasing employee satisfaction with quicker response for your current employees. Former employees also benefit from expedited responses, helping them to start working again.